LAND MILK HONEY
Animal Stories
in Imagined Landscapes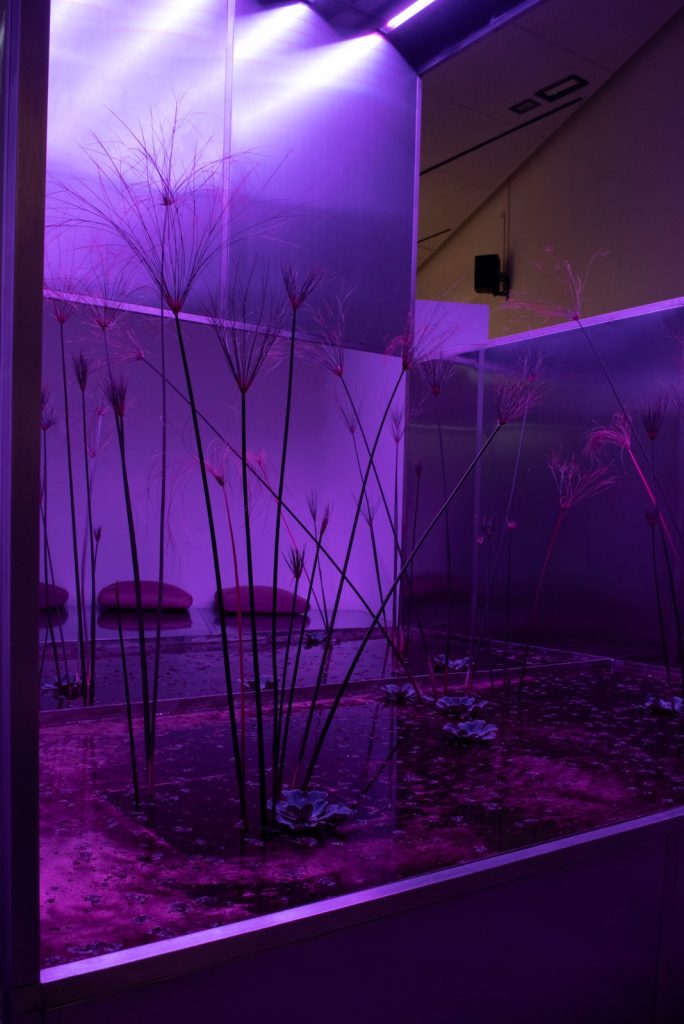 The biblical image of "a land flowing with milk and honey" has been perceived throughout the generations as a divine promise of abundance and prosperity—a promise which, during the 20th century, became an action plan spanning settlement, urbanization, and massive infrastructure construction, mechanized agriculture, and redesign.
The exhibition Land. Milk. Honey tells the story of a contested land from the point of view of animals and landscapes. It shows how the metamorphosis of the region into a prosperous intensive agricultural landscape resulted in irreparable damage to the local fauna and flora, as well as the disruption of human communities and ways of living. Moreover, it highlights the predicaments that both the environment and its inhabitants are facing after the territory has, over a century, been a test case for modernist aspirations for plenitude.
The fundamental changes undergone by the region are portrayed through the stories of five local animals: cows, goats, honeybees, water-buffalos, and bats. These case- studies and the zoocentric analysis construct a spatial history of a place in five acts: Mechanization, Territory, Cohabitation, Extinction, and the Post-Human. Original art installations, models, short films, archival photos, and a spatial soundtrack are woven together to present the remarkable, awe-inspiring and at the same time unsettling story about a space shaped anew.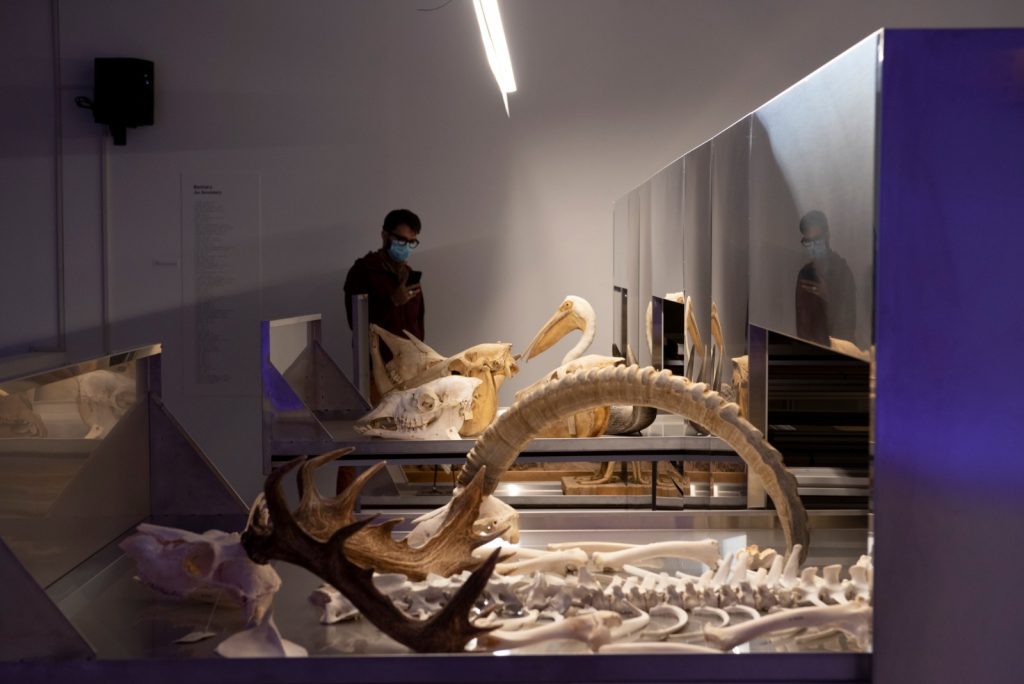 Liebling House Renovation 2018-2020
Interior Design with Dan Hasson
Reuse of an existing apartment block built in the 1930's by architect Dov Karmi, to a visitor center, residency for modern architectural culture in Tel Aviv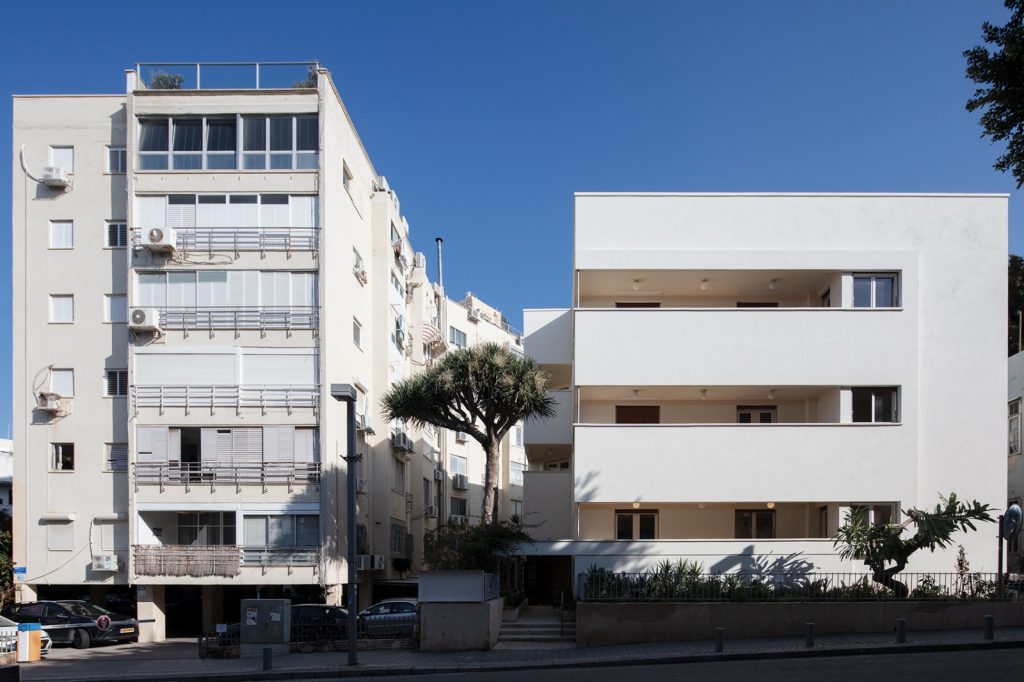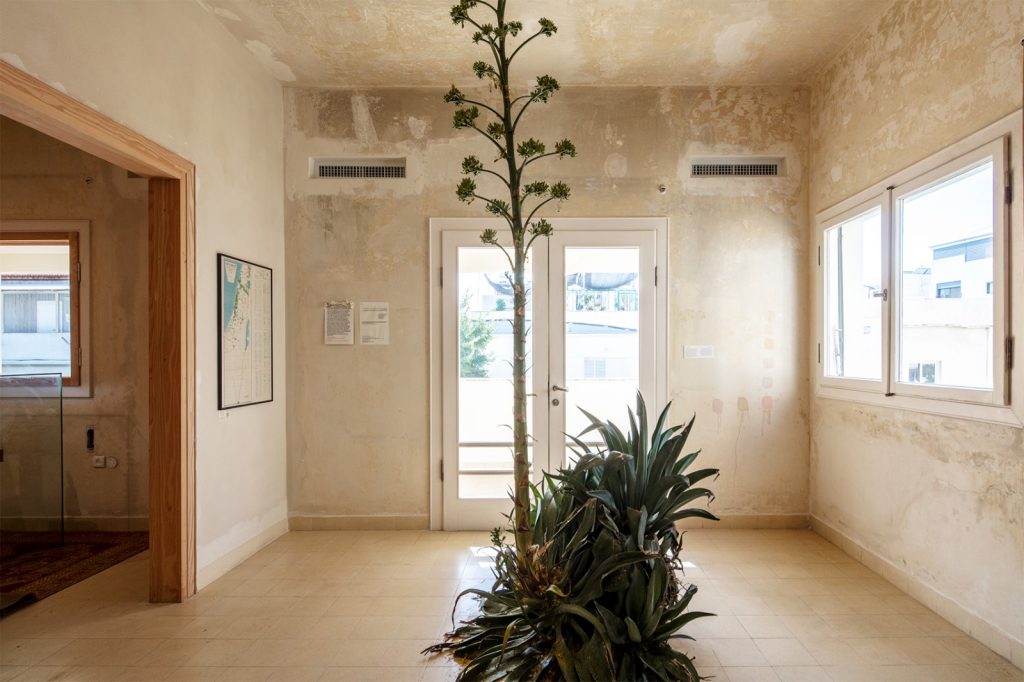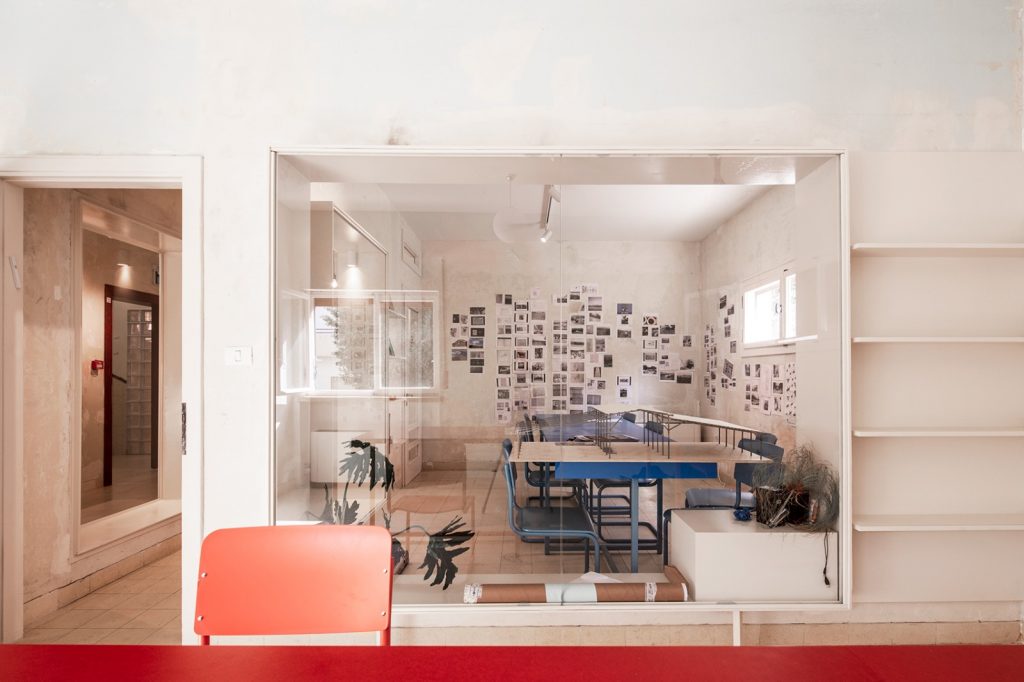 Yonatan Cohen Short Bio
Yonatan is an architect and urbanist. He was a research designer in the Social Computing Group at MIT Media Lab and a visiting teaching fellow at the MIT Department of Architecture. Cohen studied architecture at Bezalel Academy of Arts and Design, Jerusalem, and at the Universidad Iberoamericana, Mexico City. He holds a master's degree in urban design from Harvard University (2010). Cohen is a lead designer at the architectural design firm Hyberbina. He is a contributor to the digital commons platform openDemocracy.