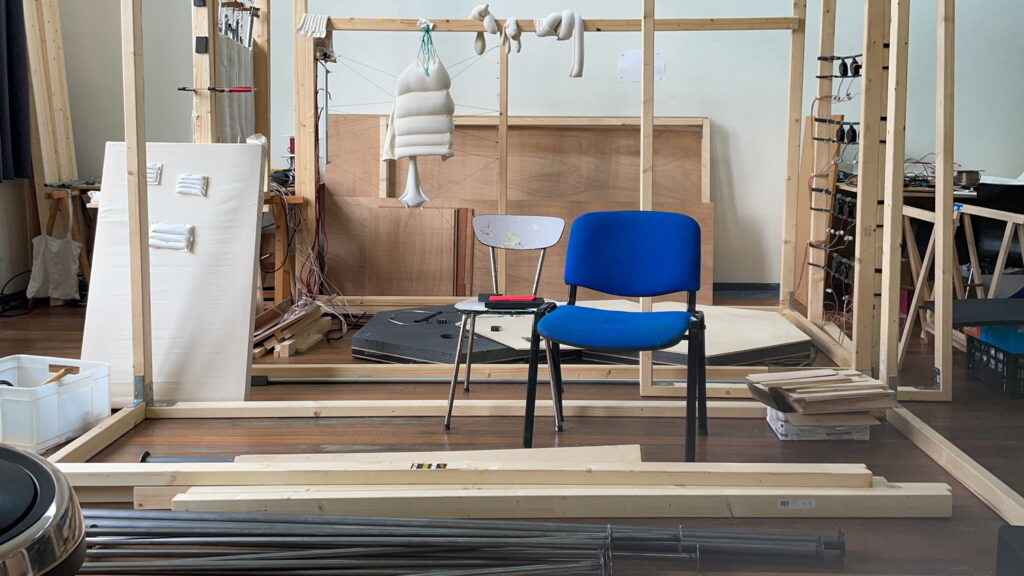 What Do I Hear? was the pilot research project of a multinational collaboration that aimed to explore formative and theoretical questions of accessibility and inclusivity through sensory translation in the presentation and creation of art.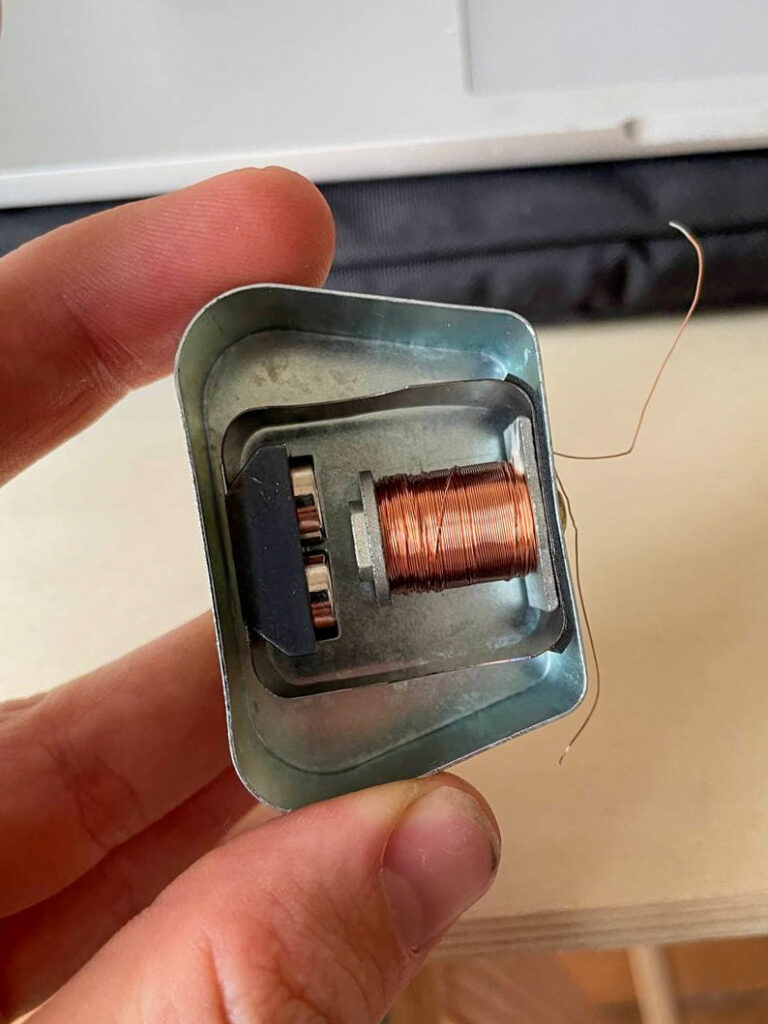 What Do I Hear? was part of our larger research in sensory translation, in which we look for a possible future solution to presenting artistic expression and creation in an inclusive and perspective shifting manner. Our long-term vision is to build a collective art installation: an immersive haptic space/room in which artworks are displayed and simultaneously translated into different senses.
In order to understand what is technologically feasible and artistically fruitful, the team of the pilot project created prototype 'tools' focused on the translation of sound and movement into tactile architectural objects. These 'tools' are being continuously tested for their ability to convey complex sound into an equivalent other-sensory experience for a wide variety of 'listeners'. Using these preliminary tools, some of the participating artists moved on towards creating new artworks. Based on their own practice, they seek to determine the potential that these tools offer them to expand their own artistic vision and the audiences they engage with.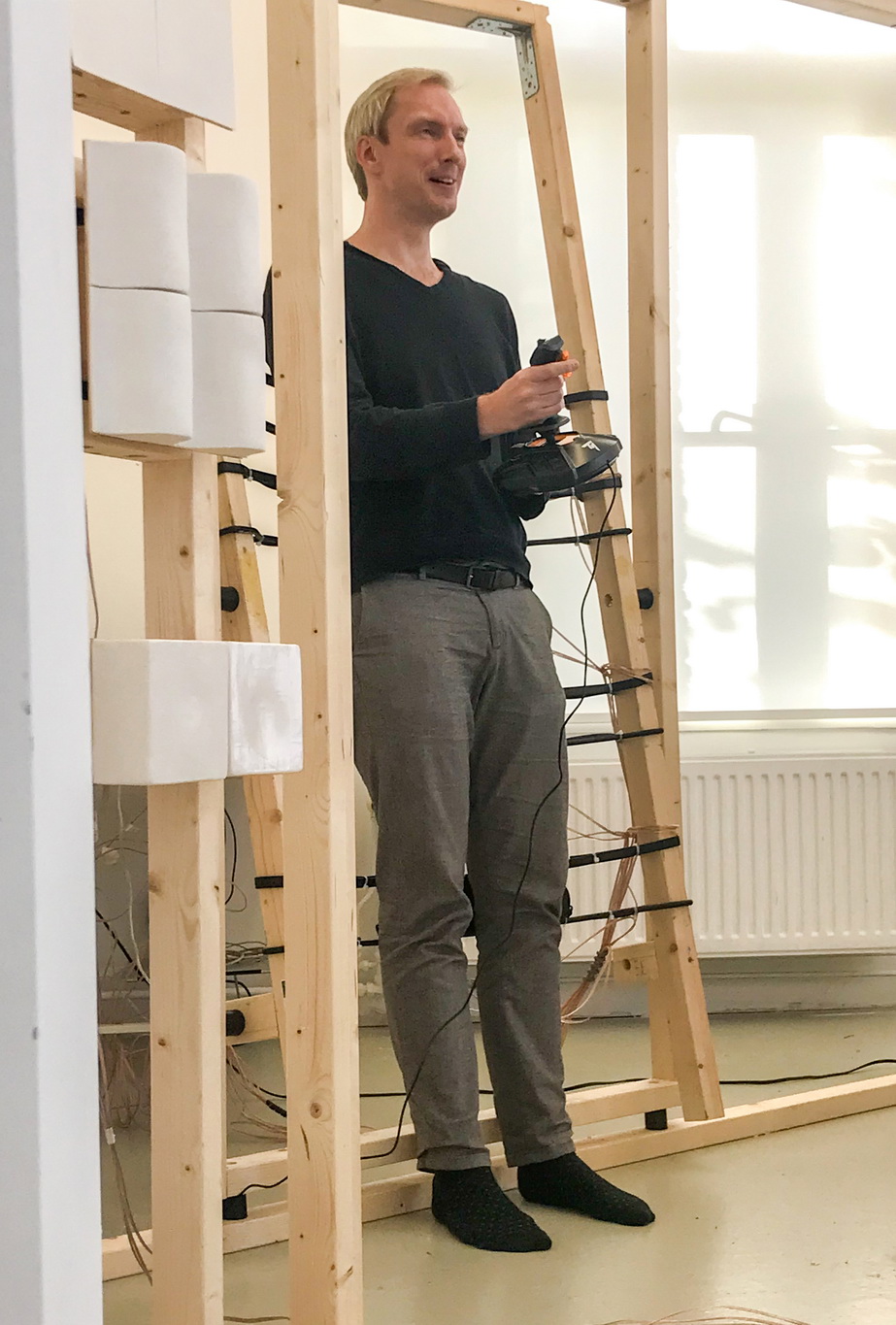 The research during What Do I Hear? focused on questioning perspectives of sound in space, by offering to participating audiences the possibility to use their body to literally feel sound as they navigate in a room. The research was guided by the following central questions:
How can we translate the experience of hearing into a physical experience?
How do the acoustics of a space influence the dynamics of sound
How do people with diverse hearing abilities and levels of familiarity with vibrotactile experiences react to "listening"with their whole body?
What possibilities can technology give us for understanding complex sound/vibration (voice, noise, melody, harmony, source, spatialization, interference) through our body?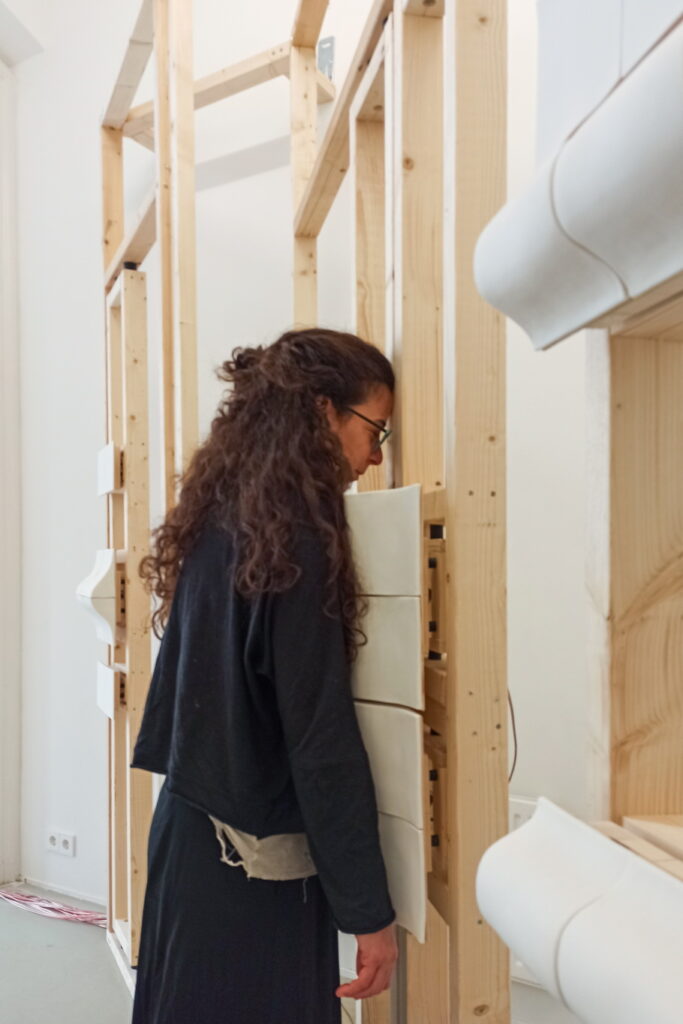 Moreover, another angle of our investigations focused on the possibilities of depicting movement through felt sound. For example, conveying the movement of a dancer to a blind person through vibration. This also raises complex questions of translation such as: how can we convey through vibration both the physical movement through space, as well as the (emotional) quality of human movement? Further questions we will continue to investigate include: How do we create tools designed for everyone, not only for 'normal', or only for 'diverse', human bodies? What can technology enable us to do when we present art across different sensory perceptions and for people of diverse sensory abilities?