TIME SHIFT
Time Shift explores the acoustic ecology of South Korea, and documents this in a unique medium, an "audio-photobook". By using photos made in the winter of 2016 by friend and photographer Sébastien Robert (FR, 1993) and recording soundscapes in the summer of 2017 in exactly the same locations, 시간 이동 / time shift explores both the differences and similarities between what one sees and what one hears in these environments at different times of the year. By capturing the locations in both audio and picture, it gives the viewer a fuller understanding of the locations.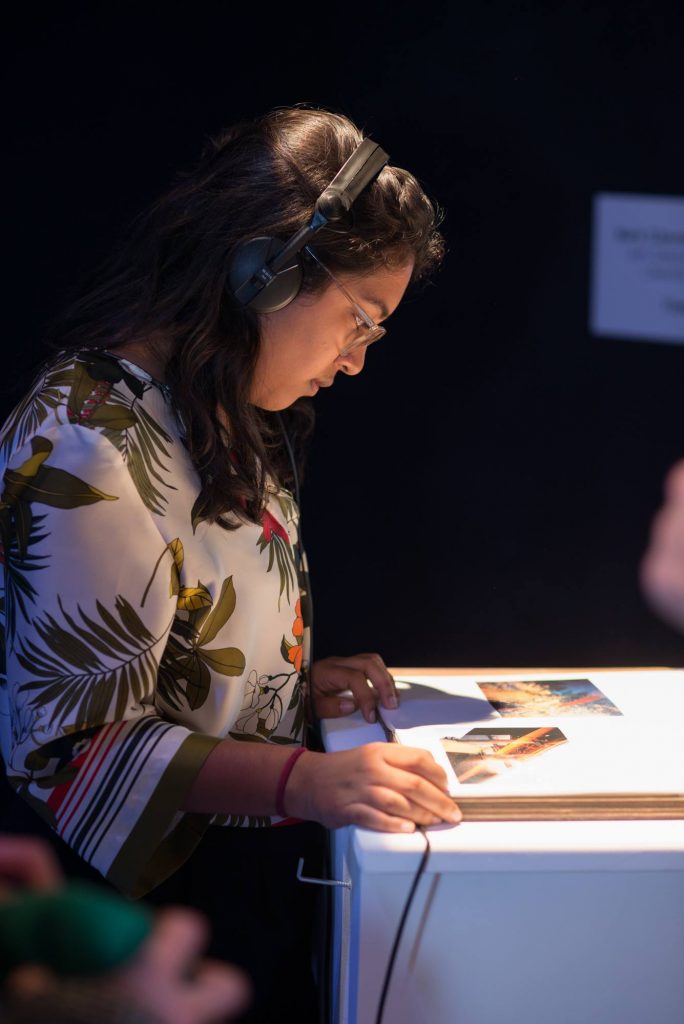 CRDL
CRDL is an interactive object that translates bare-skin touch into sound, using the sense of touch as an agent for engagement. The object acts as an icebreaker – circumventing the cultural and social barriers embedded with touch and intimacy – by creating a playful and spontaneous environment in which users are open to engage each other and explore the depths of human contact.
Mark IJzerman worked as a designer alongside CRDL founders Dennis Schuivens & Jack S.C. Chen during the research & development phase in 2016-2019, mainly on interaction, system design and sound models.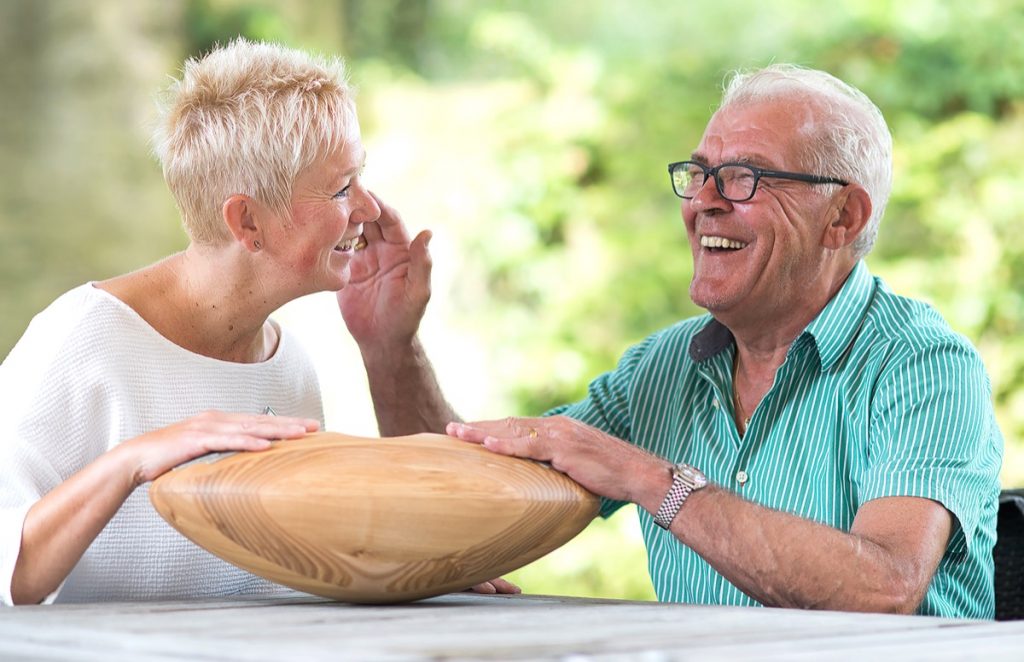 CRDL provides an accessible invitation for Alzheimer's patients, loved ones and caregivers to make mutual physical contact. Developed from the belief that human touch can have a positive effect on personal well-being, CRDL encourages people to establish this contact.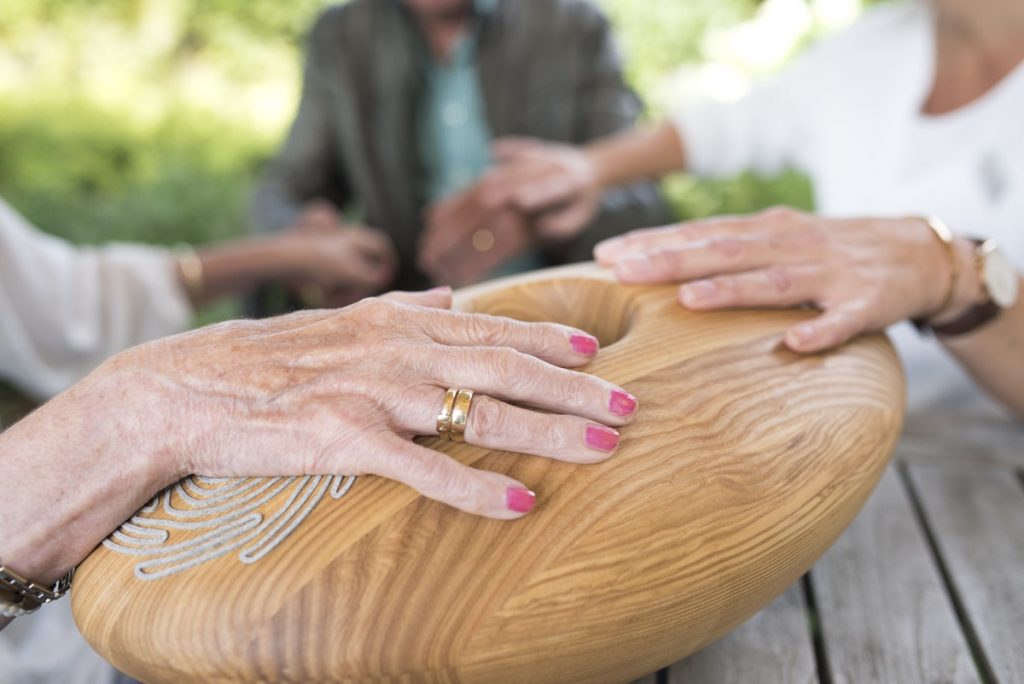 Mark Ijzerman Short Bio
Mark (1988) is a Dutch media artist and designer making installations and audiovisual performances. In his work he explores interaction between sound, light and the physiological effect on the body. His works have been exploring the way we experience and relate to our ecology and atmosphere. His works were shown in various media arts festivals around Europe. IJzerman is a lecturer at St. Joost University in Den Bosch, and at the Ecology Futures MA at the Masters Institute of Visual Cultures.